Start Today & Post Your Job - Always Free For The First 3 Days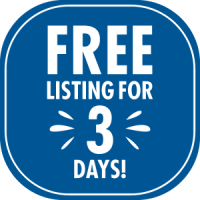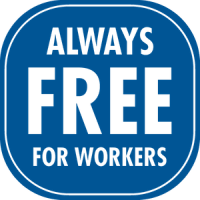 What is SweetGig and How Does it Work?
SweetGig is a job search platform connecting applicants in search of part-time employment with employers hiring for hourly shifts, including per diem jobs. Using the SweetGig application, applicants can find open positions not only by traditional means such as industry and type of work but also by specific shifts and neighborhood.
We understand how difficult it can be to find labor, but with SweetGig Employers can:
Search through the profiles of job seekers by availability and zip code.

Hire workers for the day as a "gig" worker.

Search through profiles to reach out to workers directly.

Reach out to workers they've used before for per diem jobs using our "On Bench" function.

Pay workers through the app.
Some Answers for those Frequently Asked Questions
Why should I use your app?
While we're far more affordable than any other job search platform - that's not why you should choose SweetGig. If you post a job you can see not only all of our workers in your area, but their profiles show their availability during the day. So if you have a shift it's hard to find an employee for, such as early morning or overnight shifts, you can see beforehand whether or not they can work those hours. Also - Our workers are looking for hourly jobs, so you're not going to be bombarded by resumes that aren't relevant to the position you're hiring for.
I'm hesitant to use something new. Aren't you just testing this out using my business?
You're right, we are new. That's why any money you spend on job ads, we're going to use to market your job, directly to our workers. Your money isn't going into our pockets, it's going to advertising.