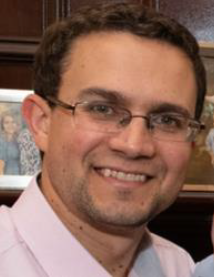 Craig Caruana
Co-founder and Chief Executive Officer, Craig Caruana, leads job placement programs at America Works, a social enterprise dedicated to the idea that the best way to lift people out of poverty is through employment. Craig has worked extensively with low-income workers to help find employment and to recruit quality clients for businesses in New York, Chicago, Los Angeles, and Washington D.C.
Craig was motivated to create SweetGig after listening to countless stories from job seekers. Many have difficulty finding part-time work to supplement their income or work that matches their personal availability. Conversely, Craig has talked to hundreds of businesses that have lamented over the difficulty of finding a quality candidate to work a part-time shift. Before joining America Works, Craig was a candidate for the New York City Council, a researcher at the Fox News Channel, and served as a civilian analyst with the U.S. Navy and as an aide to the Assistant Secretary of the Navy in President Bush's Administration. Craig has a Bachelor's degree from The Catholic University of America and a Master's degree in international affairs from the Bush School of Government and Public Service, Texas A&M University.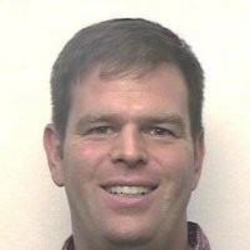 Chuck Zimmer
The Co-Founder and Chief Technology Officer, Chuck Zimmer, has over twenty-five years of technology development experience. Chuck has held numerous positions in data architecture, data warehousing, and business intelligence. He has worked with many multinational organizations as a management consultant for PricewaterhouseCoopers, Trianz, and now Capgemini.
Chuck has been involved in several startups, including being the Co-Founder and Chief Technology Officer of Food Fan; assisting the development of Lakota Solutions, which sold for over $20 million; and founding Heartland Soups. Chuck looks forward to SweetGig being the go-to tool for millions of gig workers around the globe.