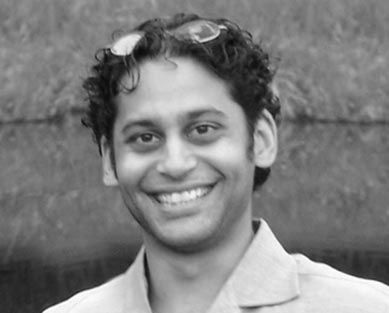 Amit Sharma, CEO of FinClusive, has joined SweetGig's Advisory Board
Mr. Amit Sharma joined SweetGig's Advisory Board in November of 2020. Amit is the founder of FinClusive, a digital financial services platform for financially underserved and excluded individuals and entities that leverages blockchain technology, advanced analytics and global standard-based risk/compliance tools to drive financial inclusion, build economic resilience and protect financial system integrity.
Prior to FinClusive, Mr. Sharma had co-founded Empowerment Capital, an impact investing and strategic advisory company specializing in assisting commercially-scalable impact ventures leveraging new technologies, innovative risk management tools and capital strategies.
Mr. Sharma also served at the US Department of the Treasury, first in the Office of Terrorism and Financial Intelligence—developing and implementing tools to combat transnational threats and financial crime. His global portfolio included the development and execution of anti-money laundering/counter-terrorist financing strategies, the use of economic sanctions, combating proliferation-financing and illicit activities of rogue states, including North Korea. He later served as Chief of Staff to Deputy Secretary Robert Kimmitt and as Advisor to Treasury's senior team under Secretary Henry Paulson.
SweetGig Partnered with Talk Hiring to improve your interview skills.
Simulate a phone interview with a cell phone, landline, or web browser at any time.
Practice with 100+ industry-specific or traditional interview questions.
Get personalized feedback on content and presentation within seconds of finishing.
Listen to your responses and check out how you sound.
Build confidence with further practice — unlimited interviews available.