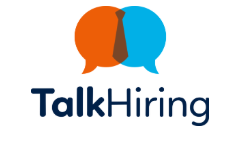 Simulate a phone interview with a cell phone, landline, or web browser at any time.
Practice with 100+ industry-specific or traditional interview questions.
Get personalized feedback on content and presentation within seconds of finishing.
Listen to your responses and check out how you sound.
Build confidence with further practice — unlimited interviews available
more
Market Yourself - Coming Soon!
Send us your resume and we'll e-mail blast our employers in an industry of your choice. Tell us about your strenghts, employment history and what you're looking for in your next job.